Providing Excellent Manufacturing
for Your Boiler Needs
Economasters, LLC. offers reliable services to help create economizers, an energy-improving device. We offer our expertise to make your boiler system more energy-efficient.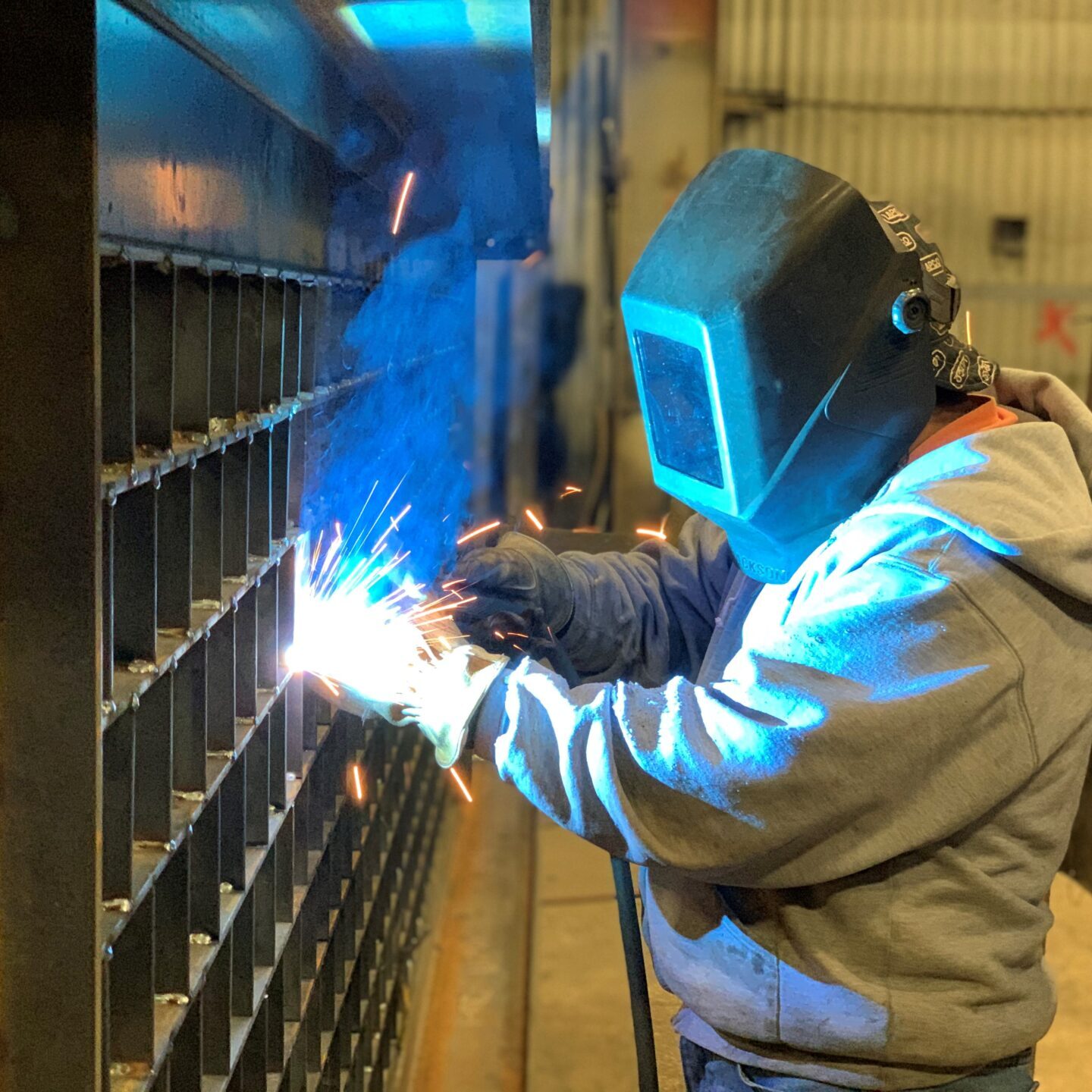 Structure Fabrication
Economasters has fabricated all types of structures for pressure vessels in heavy equipment environments from small 5,000 pound units up to 400,000 pound modular units.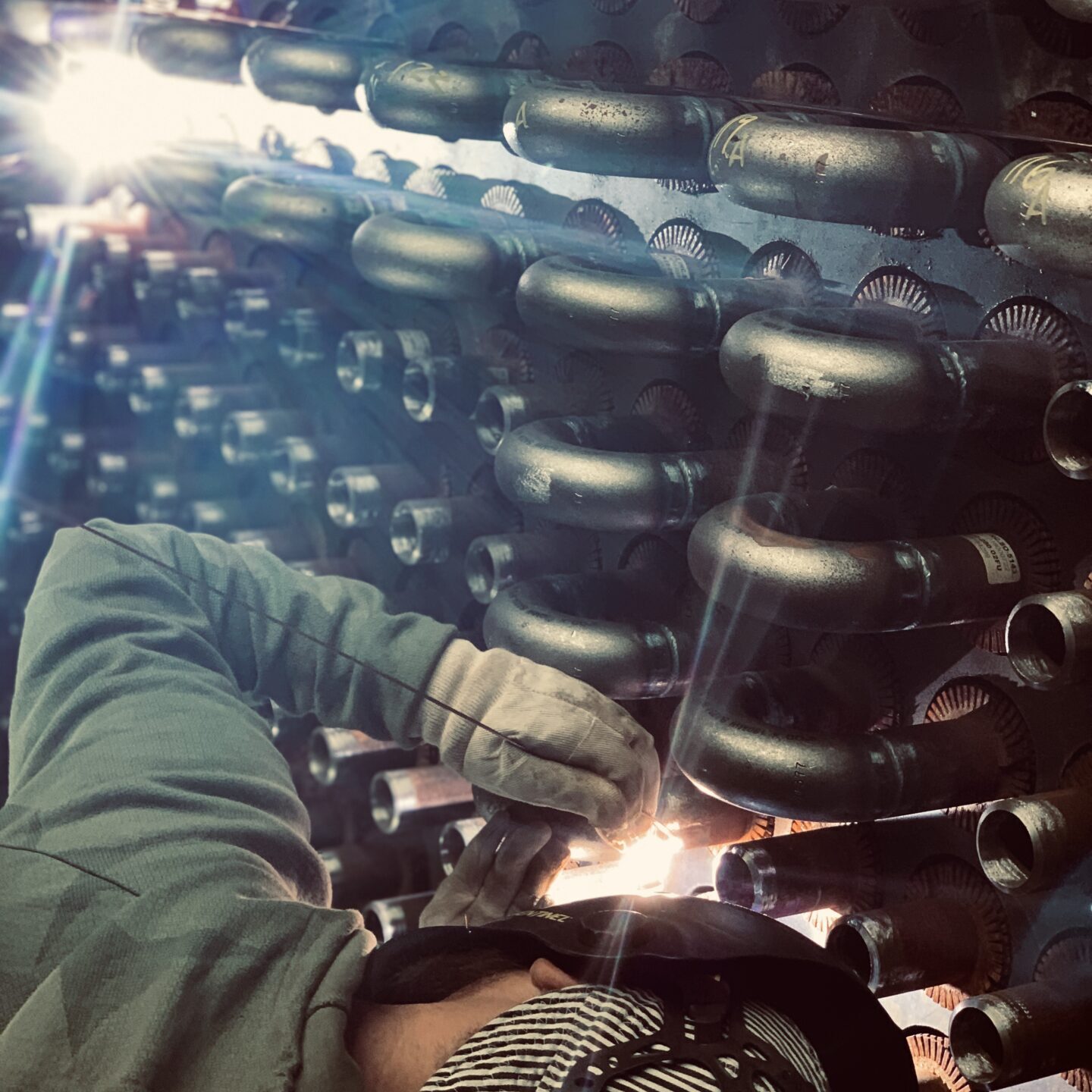 ASME Certified Welding
Economasters is certified by the The American Society of Mechanical Engineers (ASME).  Our company is known for some of the best ASME code welders in the country to help you with years of experience and welding procedures.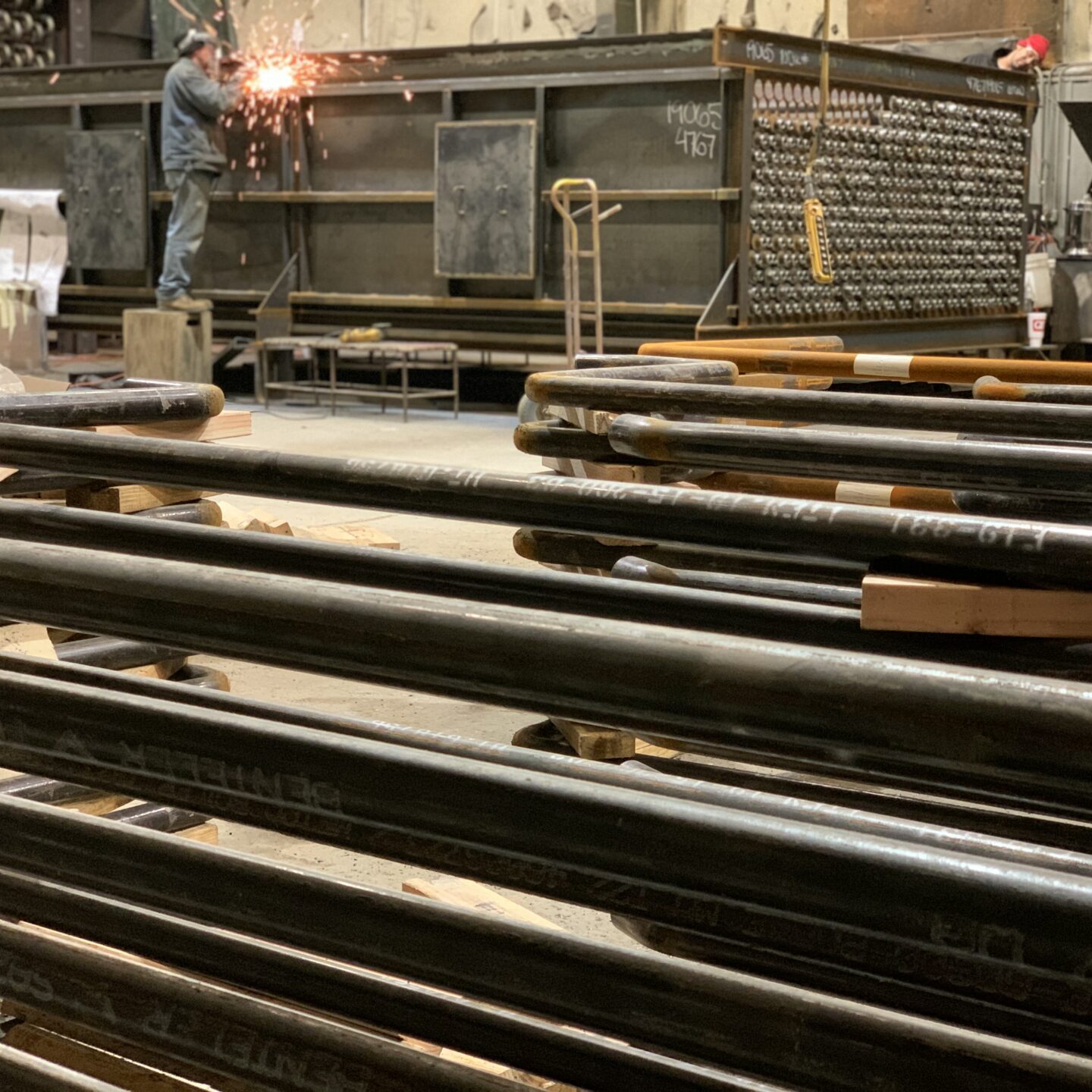 Pressure Equipment Directive (PED)
This European legislation covers the design, manufacturing, and conformity assessment of pressure equipment and assemblies. It has a maximum allowable pressure greater than 0.5 bar or 7.25 psig.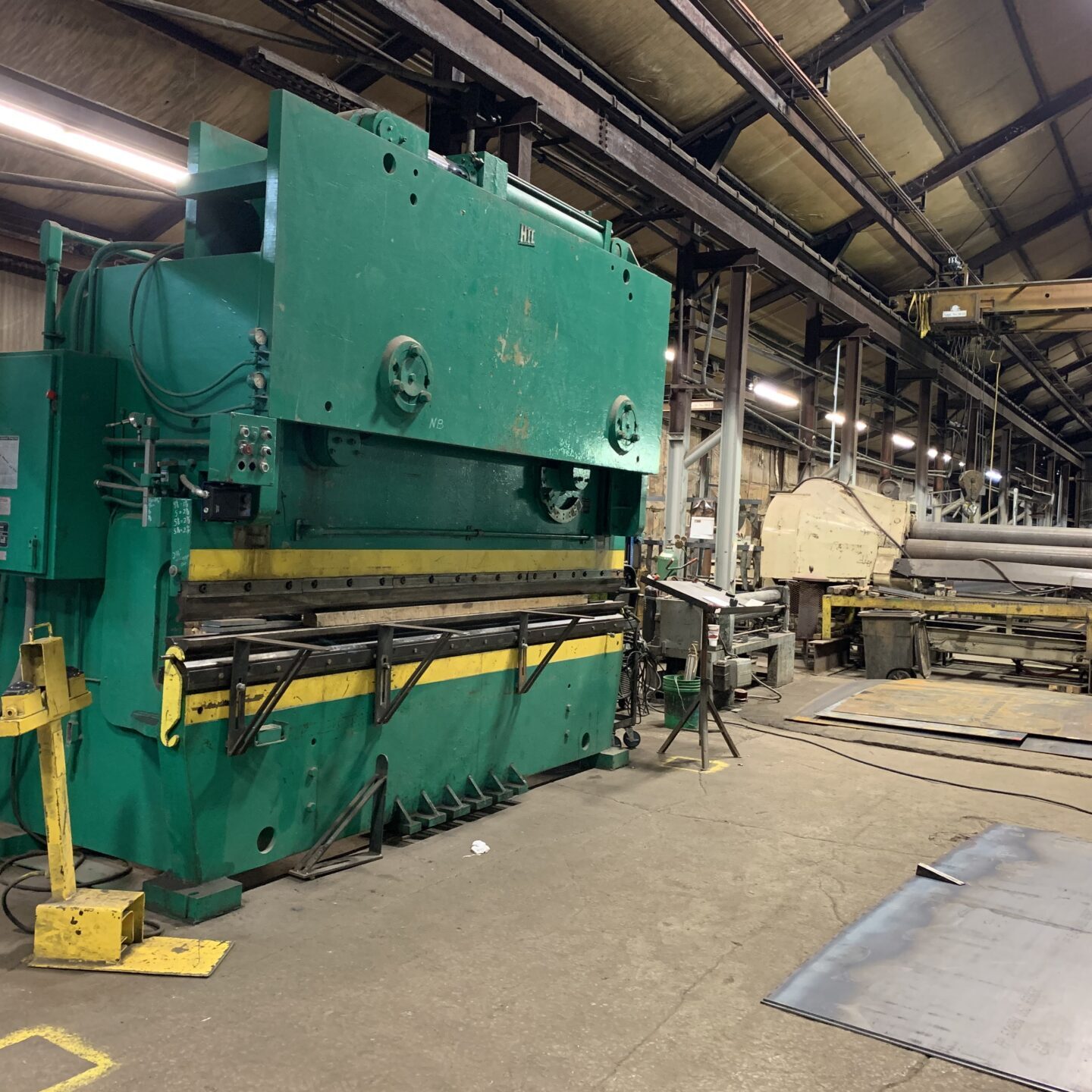 Industrial Equipment
The company is well equipment with heavy industrial equipment to fabricate structures as well as fulfill requirements for ASME code certified pressure parts.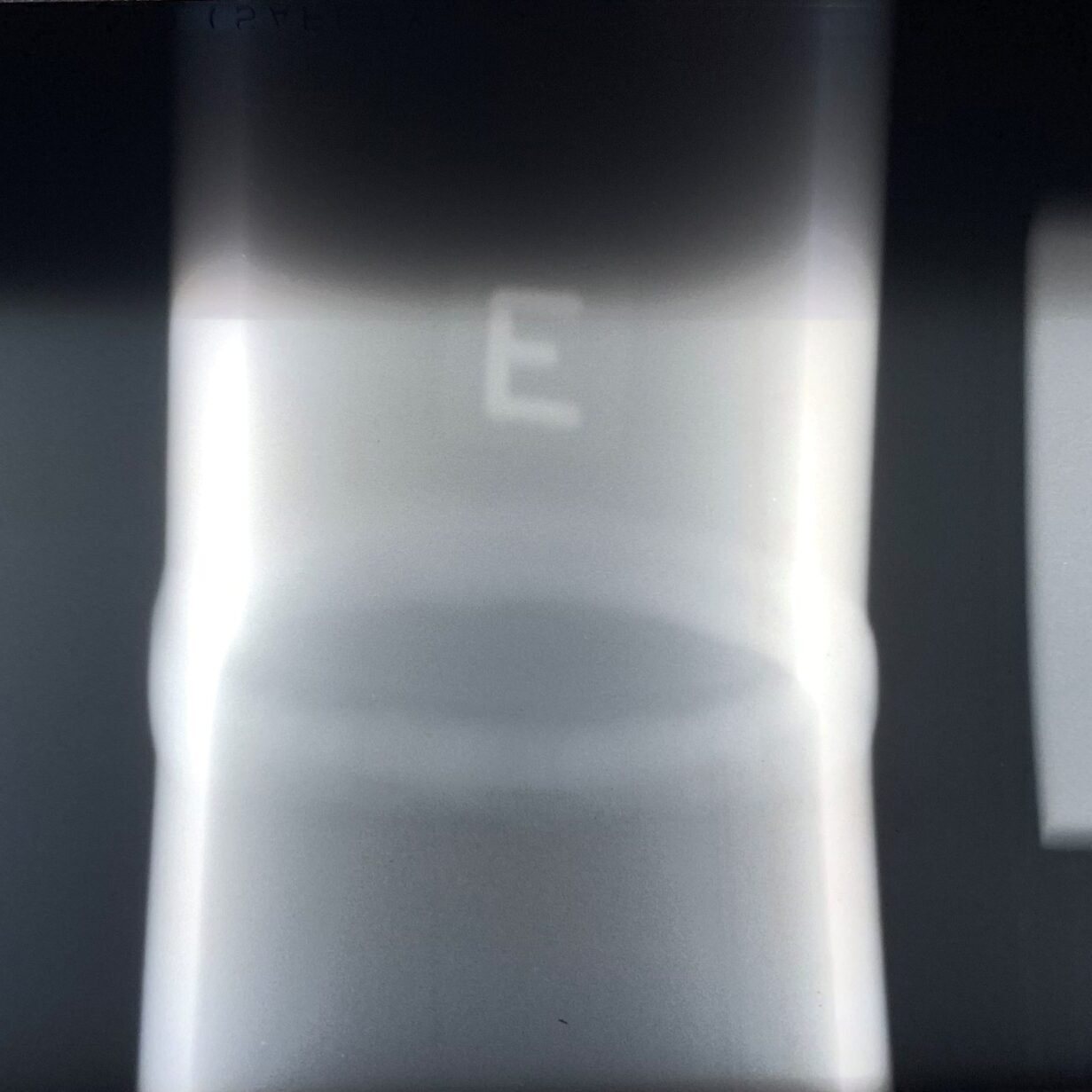 Non Destructive Testing
We use nightly radiography to ensure high quality welding of all types of carbon and alloy metals.  Our quality control department of highly skilled individuals also test using Positive Material Identification (PMI), Liquid Penetrant Testing, Magnetic Particle Inspection and Visual Inspection.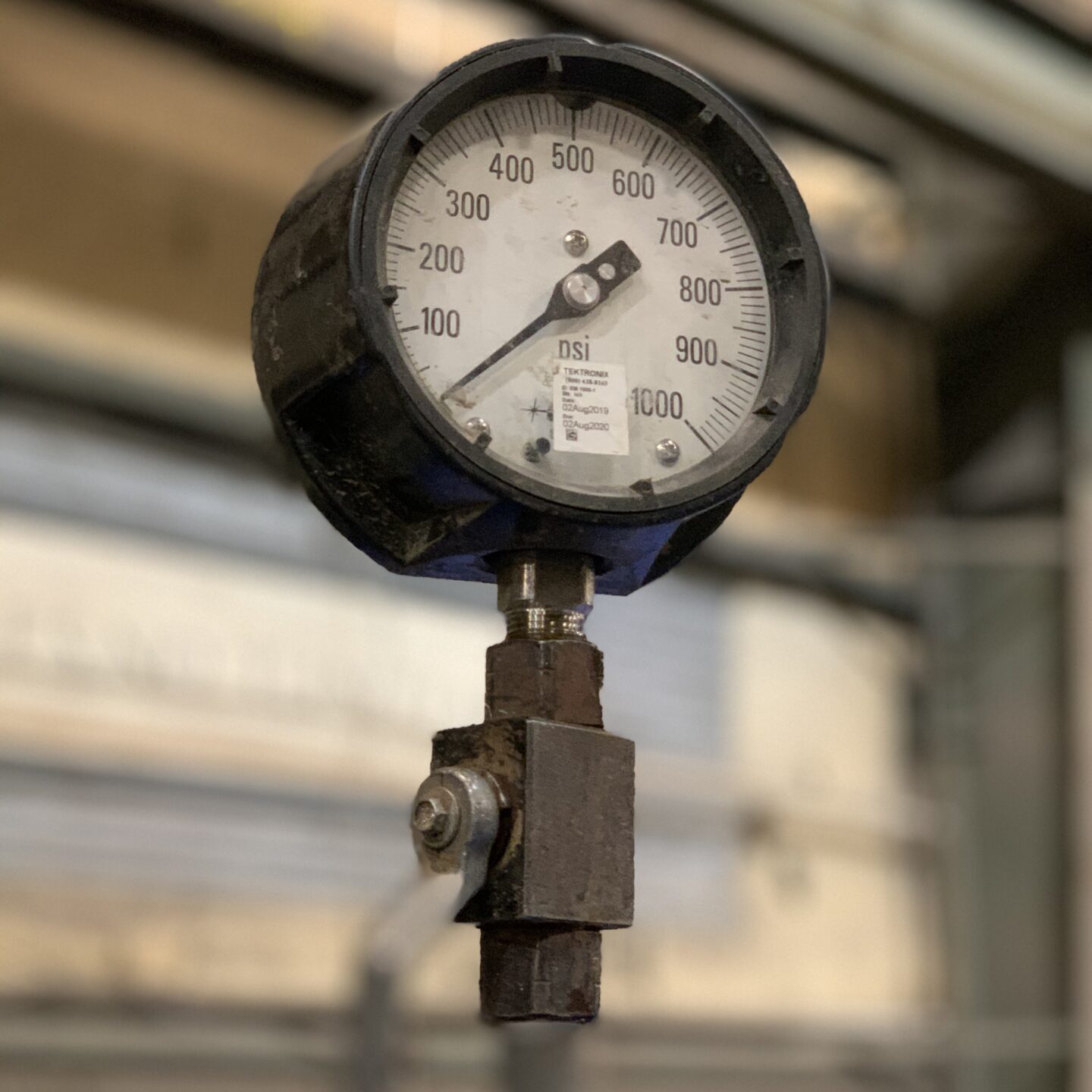 Hydrostatic Pressure Testing
We use heated hydrostatic pressure testing up to one and a half times the projects normal operating pressures.  The units are then reviewed by our Authorized Inspectors for assurance of superior performance.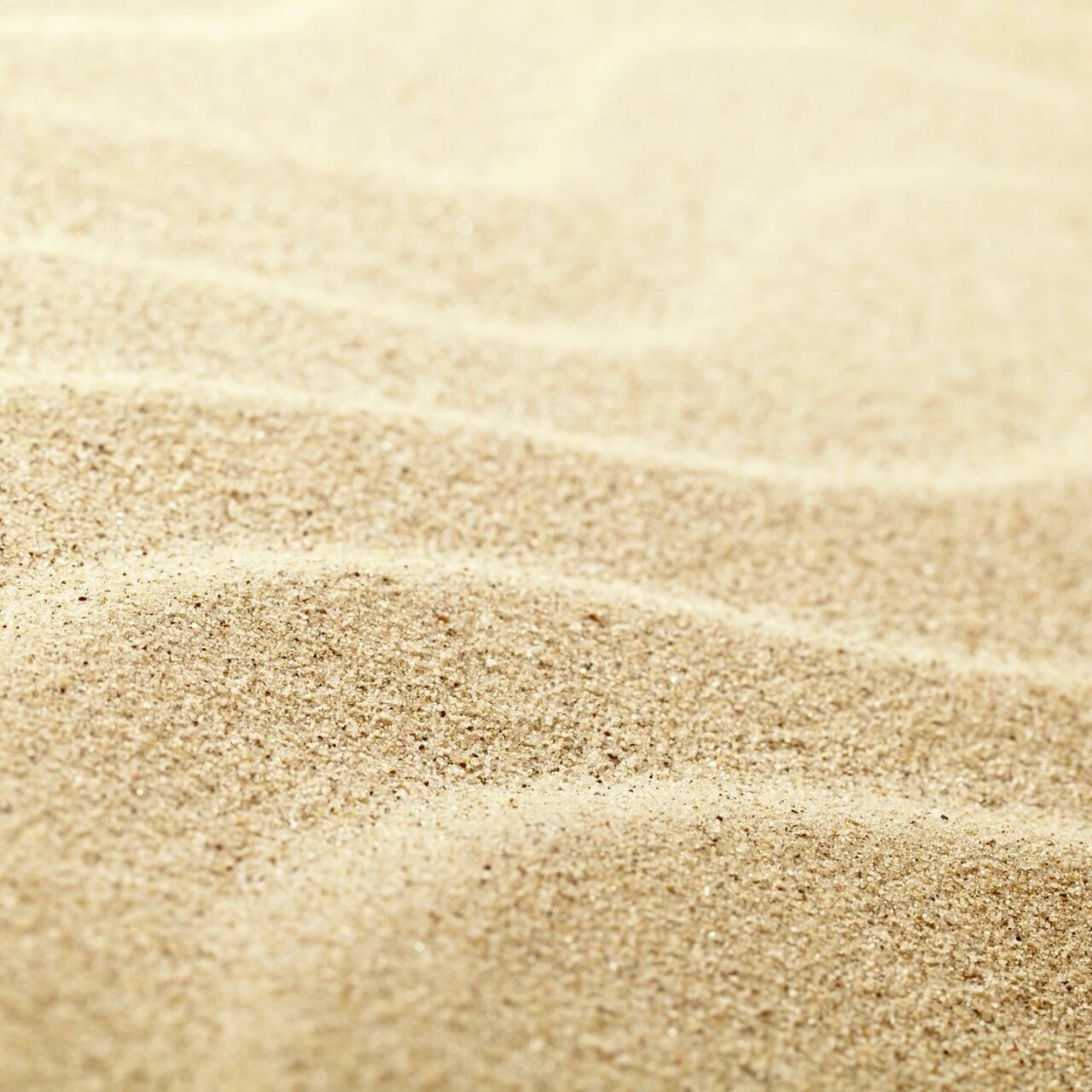 Sand Blasting
Also known as abrasive blasting, sandblasting is safely done under high pressure to shape a surface and remove its contaminants.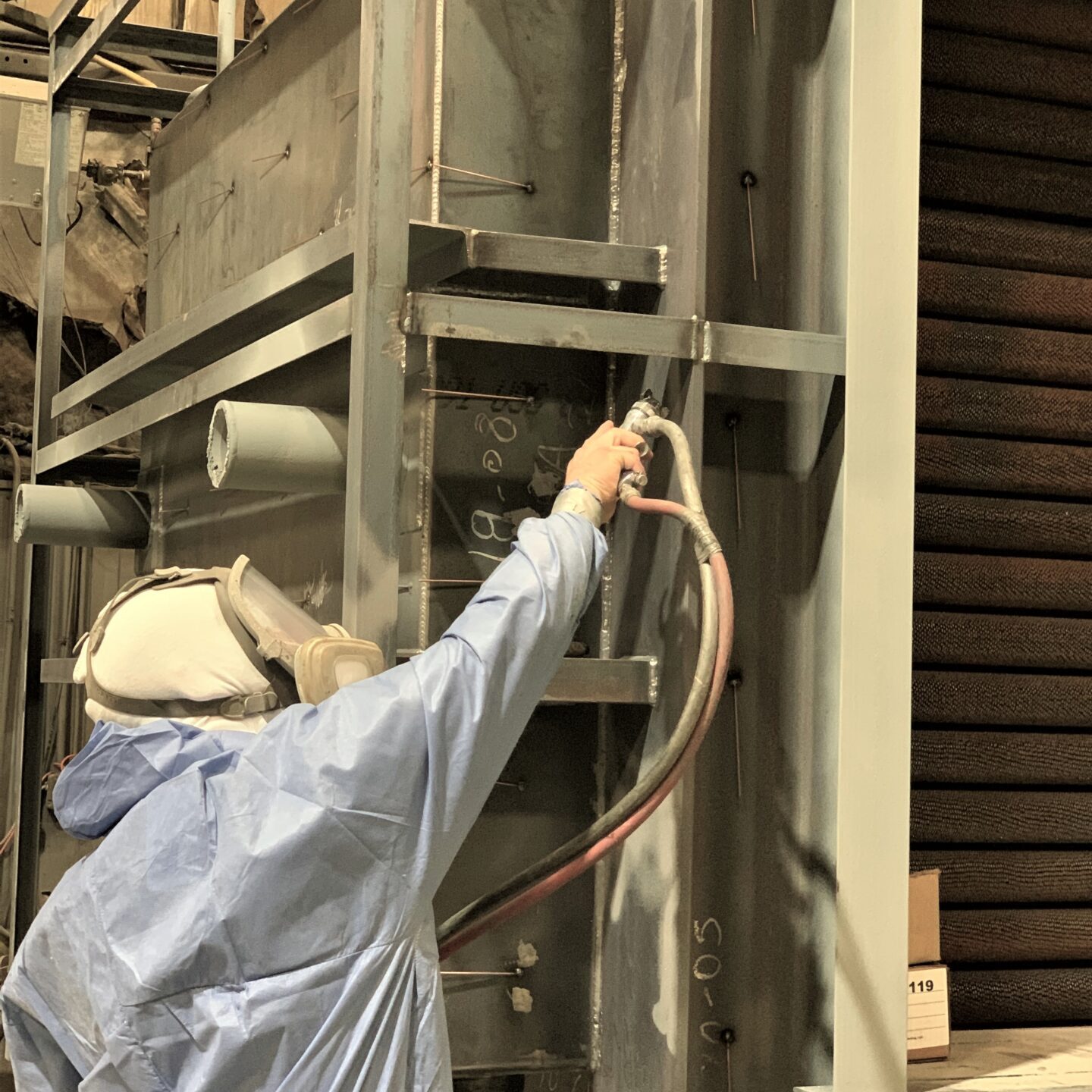 Painting/Coatings
Industrial painting from primers to multi-part paint processes.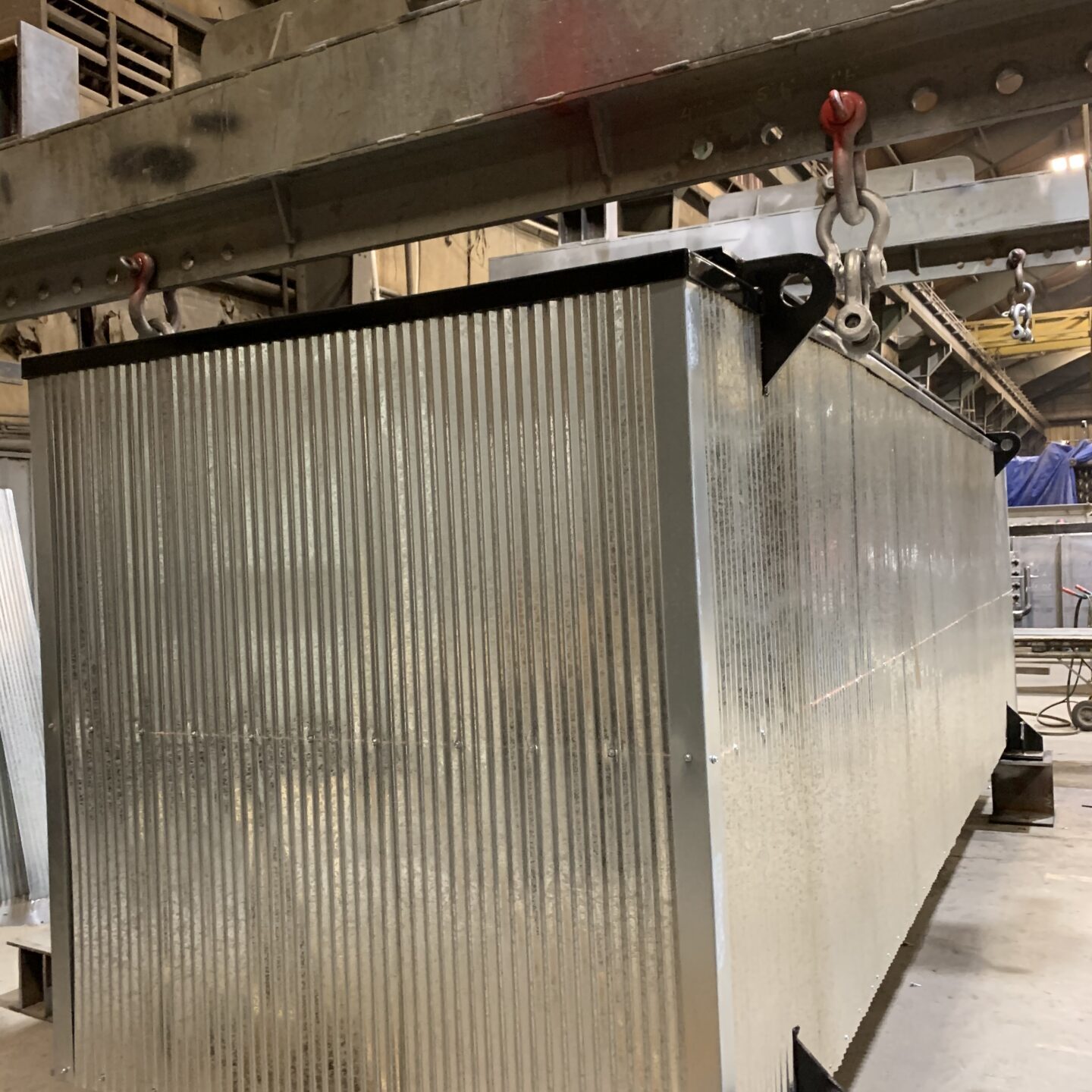 Finishing
Insulating and lagging with simple to complex angles while holding extreme temperatures where they should.  Improving the appearance and functions of the unit.
Added Services
When the projects are completed Economasters can crate the units or load the units directly onto the transportation trailers.